Pick up from the Sigiriya and drive to Sigiriya Rock Fortress.
Sigiriya Rock Fortress of Sri Lanka is situated in Matale district near Dambulla. It can be reached along Colombo- Habarana highway by turning towards east from Inamaluwa. Proceeding about 10 km from Inamaluwa and passing Kimbissa township one arrives at Sigiriya.
Before Sigiriya became a Kingdom, Sigiriya Rock base and the places such as Pidurangala which were endowed with many caves and a temple had been dwelled by Buddhist monks from around 3rd Century BC. It is also found that these areas had been inhabitant by people prior to King Kassapa's rein. Many caves have Brahmi Inscriptions dating back from 3rd Century BC to 1st century AD.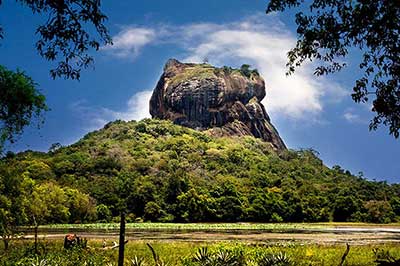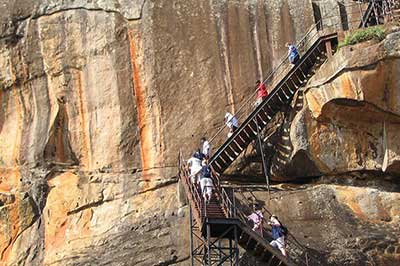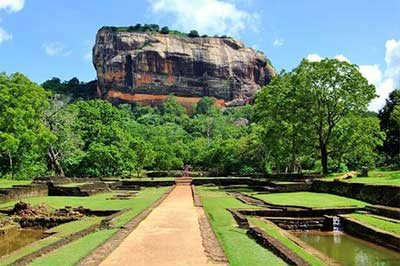 Contact Us or customise or Booking this Tour
Polonnaruwa was the second capital of Sri Lanka after the destruction of Anuradhapura in 993. It comprises, besides the Brahmanic monuments built by the Cholas, the monumental ruins of the fabulous garden-city created by Parakramabahu I in the 12th century.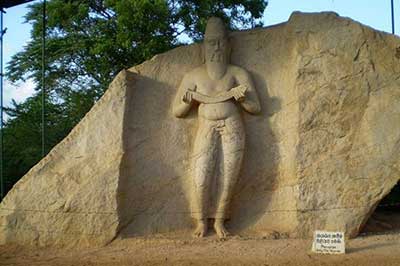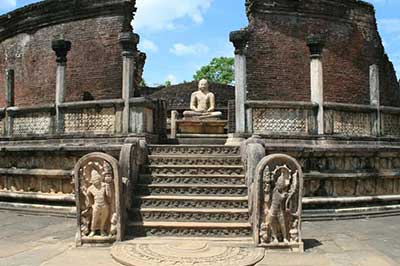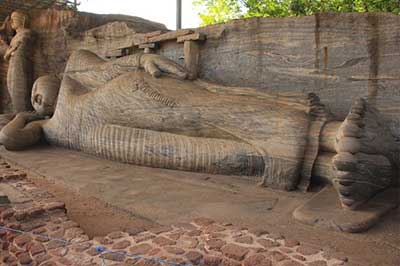 Contact Us or customise or Booking this Tour
Wild Life Jeep Safari (Kaudulla or Minneriya or Eco Park)
Minneriya National Park
Minneriya is a small town in Sri Lanka that is famous for two things — the great Minneriya lake built by King Mahasen and Minneriya National Park which is a hot spot for safari lovers because of its abundance of elephants.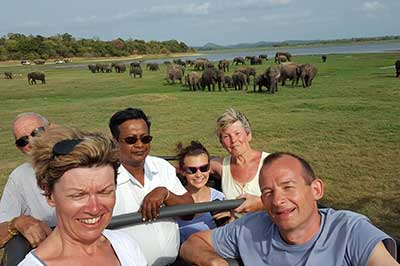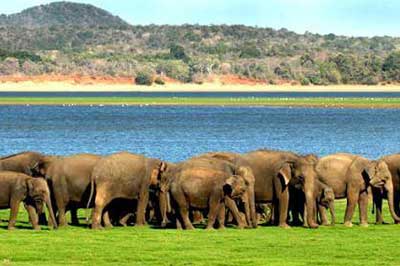 Kaudulla National Park
Kaudulla National Park is a national park on the island of Sri Lanka located 197 kilometres away from the largest city, Colombo. It was designated a national park on April 1, 2002 becoming the 15th such area on the island.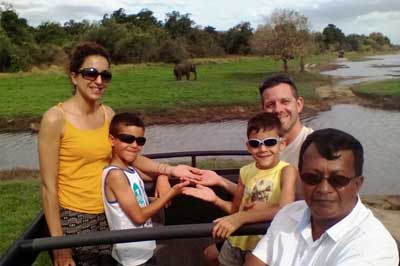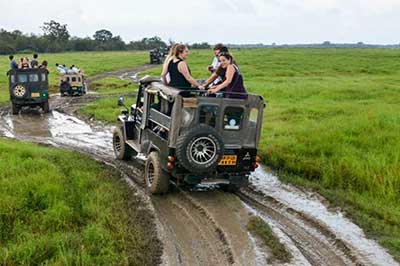 Hurulu Eco Park
The Hurulu Forest Reserve in Sri Lanka is a thriving eco system with a variety of creatures. It was designated as a biosphere reserve in 1977. The forest reserve is a very important habitat of the Sri Lankan elephant. The animal is known for its migratory behavior and does so especially in the dry season between the forests situated around the area. The Hurulu forest reserve represents the dry-zone dry evergreen forests Sri Lanka. There are many other protected areas situated around Hurulu Forest Reserve. Ritigala strict nature reserve, Minneriya-Girithale and Mahaweli flood plains nature reserves.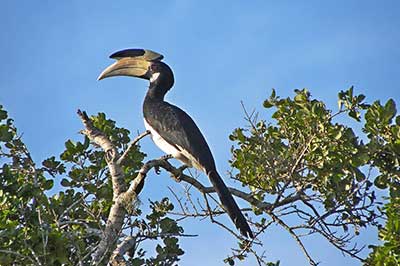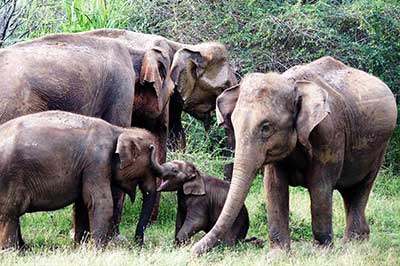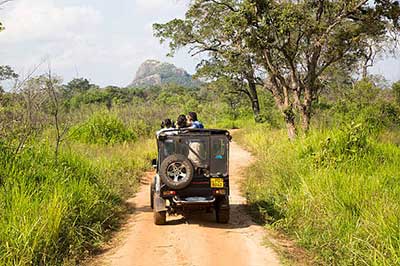 Drop to Kandy Or Sigiriya
Contact Us or customise or Booking this Tour

Emil Jayasekara,
No.656,Airport Road,
Anuradhapura.
Phone: +94 775 301 412
Email:
info@chauffeuremillankatours.com