Day 1 - Airport - Yapahuwa - Avukana
Arrive at Katunayaka International Airport. Transfer to Yapahuwa.
Yapahuwa was one of the ephemeral capitals of medieval Sri Lanka. The citadel of Yapahuwa lying midway between Kurunegala and Anuradhapura was built around a huge granite rock rising abruptly almost a hundred meters above the surrounding lowlands.
Evening visit Avukana
The Avukana statue is a standing statue of the Buddha near Kekirawa in North Central Sri Lanka. The statue, which has a height of more than 40 feet, was carved out of a large granite rock face during the 5th century. It depicts a variation of the Abhaya mudra, and the closely worn robe is elaborately carved.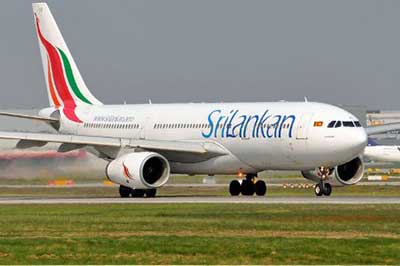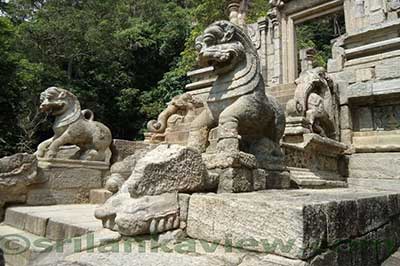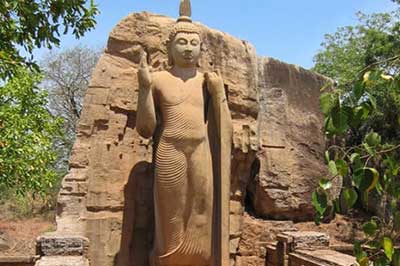 Overnight stay at Yapahuwa
Contact Us or customise or Booking this Tour