Pick up from the Sigiriya and drive Ritigala
Ritigala - Mountain Trekking
Ritigala - Mountain
Ritigala is a mountain range 43km from Anuradhapura some 766m above sea level and 600m above the surrounding plains. It contains an ancient Buddhist monastery where rock inscriptions dating from 1BC have been found. Ruins indicate the lifestyle of ancient monks who meditated here in the wilds of the natural environment. The area is also known for its elephants and because they frequently come out in the night it is best to visit in the morning. At the foot of the Ritigala Rock are the ruins of a manmade pond, from which a stone stairway leads to the different sites within the mountain. The revered solitude of the Ritigala Monastery still pervades the air, while alongside it the Ritigala Strict Nature Reserve is a sanctuary of 1,582 hectares to which visitors are allowed only with special permission.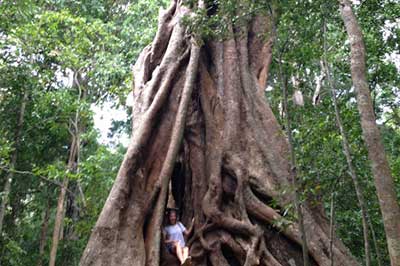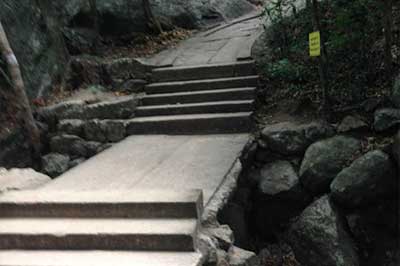 Contact Us or customise or Booking this Tour
Jeep Safari Wilpattu National Park
Wilpattu
Jeep Safari is the regular norm in exploring the Wilpattu National Park. While Leopards, Elephants, Sloth bear, Deer, endemic birds can be sighted easily during a half day safari, of course, the full day safari at National Park affords greater joys with wildlife. During the safari, the tourists aren't supposed to get off the jeep at the tracks of the wild animals and expose themselves to the possible encounters in the wilderness. With the rangers at the Wilpattu National Park guiding the wildlife safaris, the visitors are always safe though in the thick of wilderness.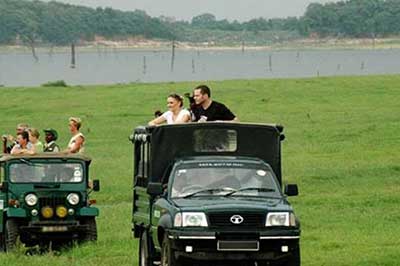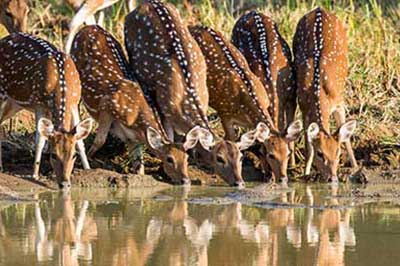 Emil Jayasekara,
No.656,Airport Road,
Anuradhapura.
Phone: +94 775 301 412
Email:
info@chauffeuremillankatours.com